Add B. Anderson School – Home
Hello Anderson Families! Happy New Years to you all and Welcome to 2021. We know this school year is difficult for everyone and we just want you to know we are here for you in any way needed! We will get through this together!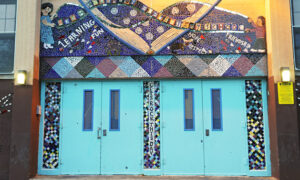 Kindergarten Virtual Open House Week Is May 3-7
Link:
Learn more, and register for Kindergarten today!
Parents the 2021-2022 School Improvement Plan is listed below for your review. You may also share your feedback by clicking on the link listed below .