Message from the Principal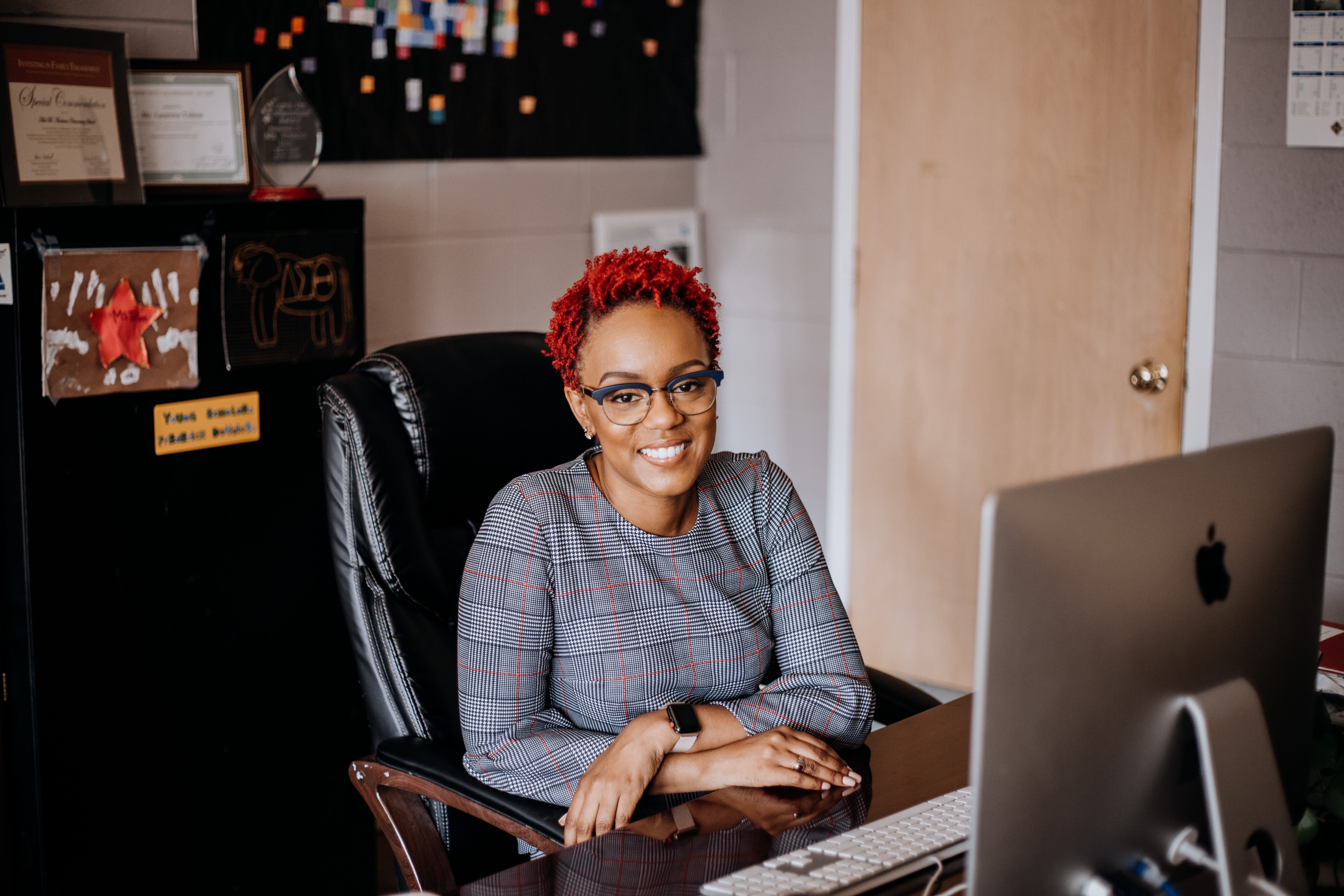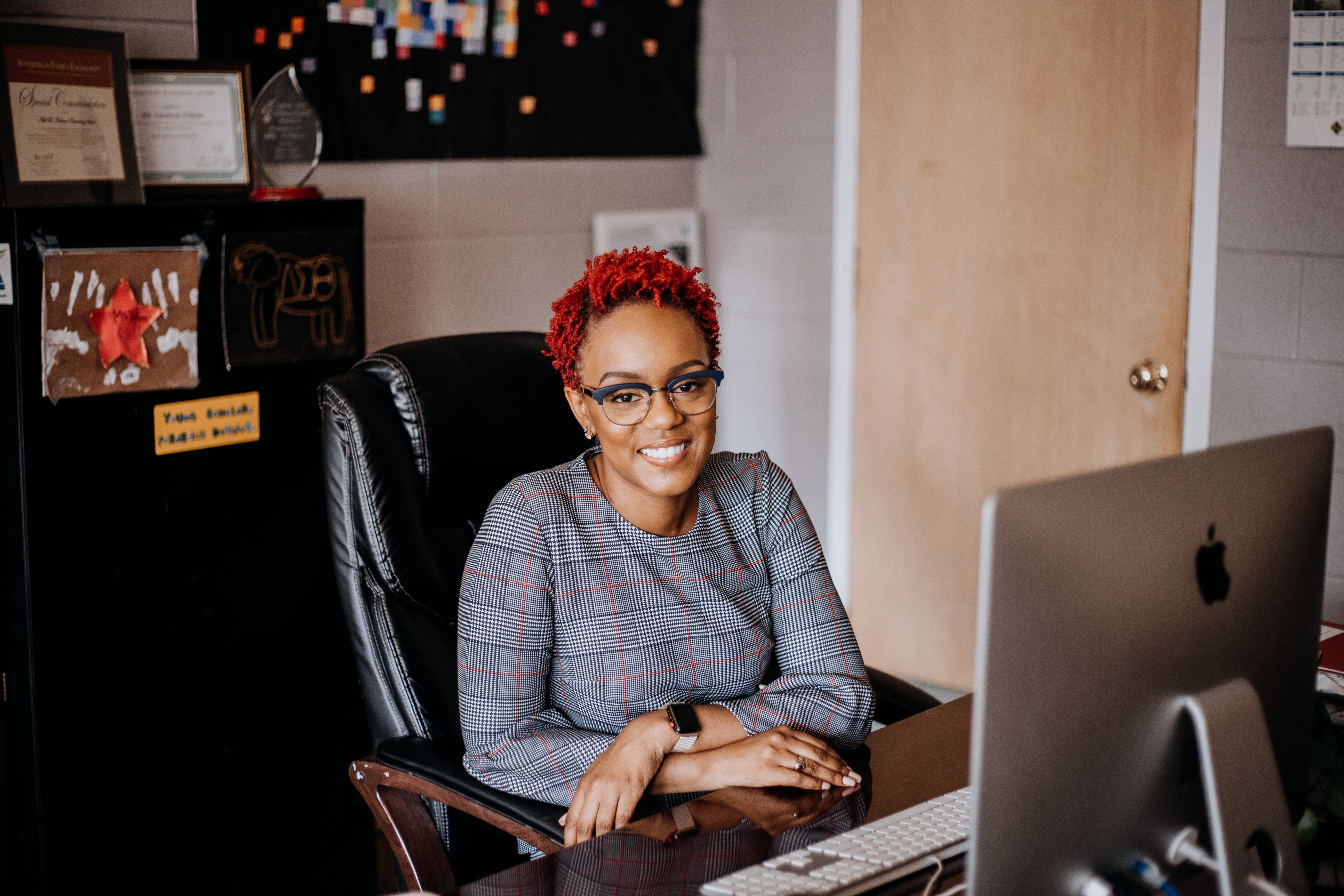 Dear Anderson Families:
I am excited to welcome you back to the 2020-21 school year! I would like to extend a heartfelt welcome to all of the new families joining Anderson this year and welcome back all of our returning families as well! I am honored to be entering my sixth year as principal of the Anderson Family. Although this year looks COMPLETELY different than any other year, we are dedicated to providing your child(ren) a memorable, interactive, engaging digital learning experience. We know that we will have to be patient with one another as we embrace a year of "new normal". But, we will remain grounded in our core values of a school.
Student success is attributed to the partnership and the relationships we build within our community and this is MOST important now more than ever. At Anderson, one of our core values is Collaboration as we uplift the African Proverb "It takes a village to raise a child". We value your collaboration both at home and "virtual school" to ensure that your child is the best version of themselves! We hope you will find that Anderson School is truly a place where learning is joyful and children delight in coming to school. I am confident that we will work together to ensure that we demonstrate that"Our learning matters. Our relationships matter. Our families matter. We matter" . My virtual office is always open via email and Class Dojo.  Please stay safe and can't wait to see all the students again to give high fives and hugs.
See you 'virtually' very soon!
Laurena Tolson
Principal
ltolson@philasd.org